LRADAC
Create your pathway to recovery
Improving lives, improving communities
Alcohol and drugs impact many people in different ways. We know that your needs are unique and that is why our treatment programs are designed to meet you where you are. Together, we will develop a plan that is best for you.
Hunter's Story of Recovery This month's blog features the recovery story of Hunter Welch, one of LRADAC's Peer Support Specialists. We want to thank Hunter for his willingness to share his recovery...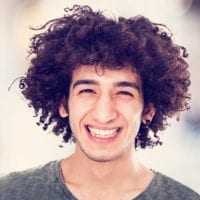 "I was going through a really rough time.  Outpatient treatment helped me manage my situation while staying substance-free."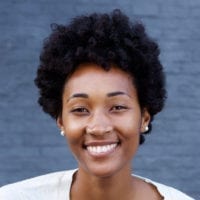 "It was a good thing to know other that people are struggling with some of the same things and they know what you are going through."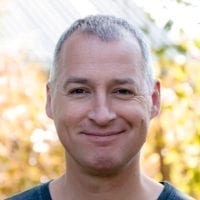 "My counselor was awesome.  Since leaving treatment, I am going back to school, working as much as I can, and doing really great."