Create your pathway to recovery
Due to the challenging weather forecast, all LRADAC locations will close at noon on Friday, September 30th with outpatient services canceled for the remainder of the day. In addition, the ADSAP Group scheduled for 5:30 pm on Friday will also be canceled and rescheduled.
A decision regarding group meetings for Saturday, Oct. 1 will be made as soon as possible and no later than tomorrow afternoon. Please monitor our social media pages for updates. Thank you for your understanding and assistance!
Improving lives, improving communities
Alcohol and drugs impact many people in different ways. We know that your needs are unique and that is why our treatment programs are designed to meet you where you are. Together, we will develop a plan that is best for you.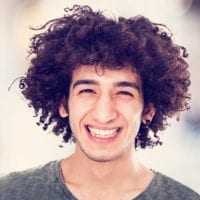 "I was going through a really rough time.  Outpatient treatment helped me manage my situation while staying substance-free."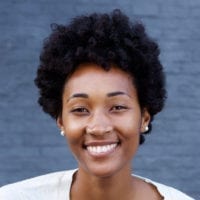 "It was a good thing to know other that people are struggling with some of the same things and they know what you are going through."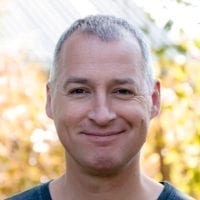 "My counselor was awesome.  Since leaving treatment, I am going back to school, working as much as I can, and doing really great."