LRADAC Foundation
Supporting Recovery. Healing Families.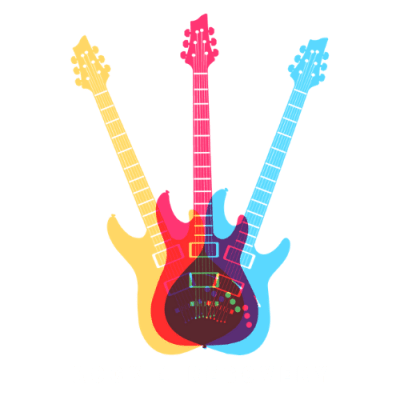 September is National
Recovery Month
The LRADAC Foundation is celebrating that recovery from substance use disorders is possible.  Entire families and children especially suffer when a parent or other loved one is struggling with alcohol and drug use. Fortunately, thanks to the services at LRADAC, thousands of families have experienced the power of recovery and healing.
Once a person decides to seek help, the cost of services becomes the primary barrier to participating in treatment. Thankfully, LRADAC does not turn patients away because of an inability to pay for services. Because of charitable contributions to the LRADAC Foundation, individuals and families without insurance or those facing financial hardships can apply for financial assistance that can help pay for assessments, treatment and other programs. Through treatment, we know that recovery is possible and families can heal.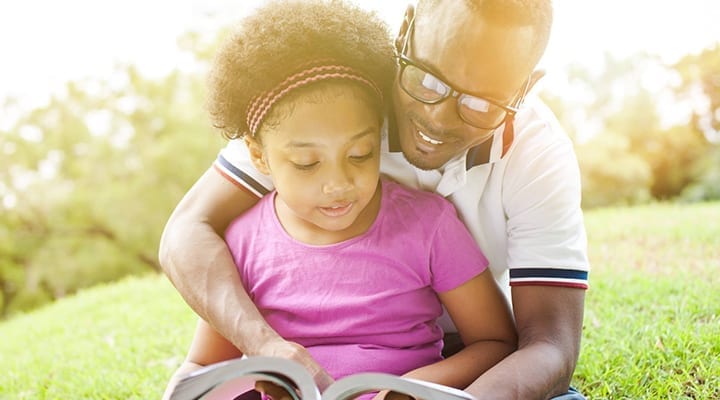 Charles' Journey
I lost my job, wife and daughter to an alcohol use disorder. My alcohol use started casually but, as my workload increased, so did the drinking. After losing my job and being kicked out of the house, I knew I needed help. With no income, I didn't know where to turn. Fortunately, I still received help because of recovery assistance provided for people like me who are uninsured or facing financial hardship. At LRADAC, I received the support and services I needed. I am now living in recovery, have a job and working to regain visitation with my daughter.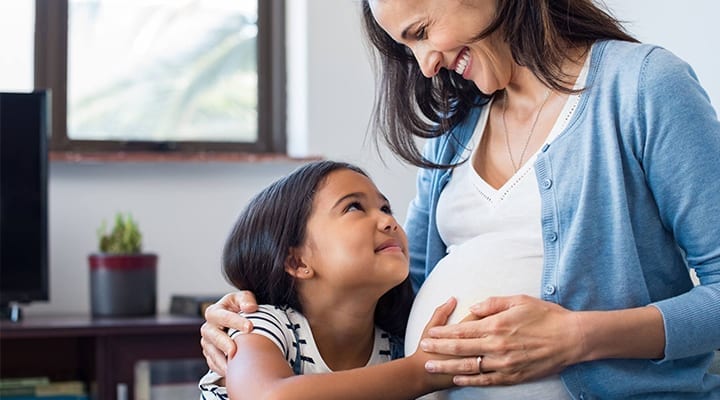 Susan's Journey
Becoming addicted to drugs wasn't something I had ever imagined for myself. The feeling the drugs gave me wasn't something I ever expected to fall in love with. After several setbacks and becoming pregnant, I knew I needed help. Everyone deserves a safe place to heal and the M.O.M.S. program, at LRADAC, allowed me to do that. My counselors helped educate me about the harm I was causing to myself and to my unborn child. They never judged me and they believed in me when I didn't believe in myself. LRADAC provided the positive peer support I needed to break the cycle of making unhealthy decisions for myself and my baby.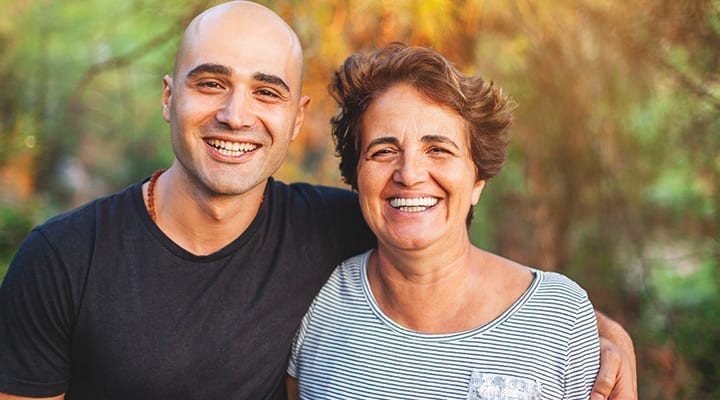 Rob's Journey
My addiction destroyed all of the relationships in my life, except for one. My mother stood by my side through the ups and downs and my recovery has brought us closer than ever before. Recovery doesn't happen overnight but having guidance from LRADAC's Adult Outpatient Program made my journey bearable. My mother even received the support she desperately needed through LRADAC's Family Services. I have a hard time putting my gratitude into words, but I want you to know that your generosity is deeply appreciated.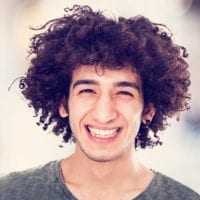 "I was going through a really rough time.  Outpatient treatment helped me manage my situation while staying substance-free."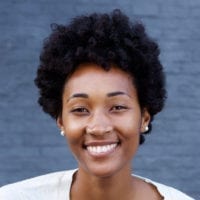 "It was a good thing to know other that people are struggling with some of the same things and they know what you are going through."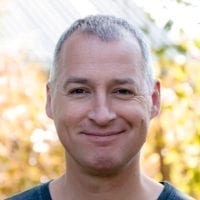 "My counselor was awesome.  Since leaving treatment, I am going back to school, working as much as I can, and doing really great."
Scholarship Recipient Quotes
Amy Reeves (Chair)
Hertz Investment Group
Janice Ayers (Vice Chair)
Mid Carolina Electric Cooperative
Leslie Maley (Treasurer)
Central Electric Power Cooperative Inc.
Tanya Gary (Secretary)
Fresh Pantry, LLC
Brian McConchie
WACH Fox
Anida Mims
Community Volunteer
John Moore
Lexington Medical Center
Renee Moriarty
Volunteer
Amanda Stevenson Grover
Aflac Insurance Group
Harry Ward (LRADAC Board Liaison)
Cushman-Ward Financial Advisors
John Brunty
Crave Café and Market
Aaron Harrison
Security Management of SC
Did you know that you can contribute to helping others on the road to recovery by designating LRADAC Foundation as your charity of choice on Amazon Smile? It's easy, free and all done through your Amazon account. Simply visit smile.amazon.com and designate the LRADAC Foundation as the recipient to receive a portion of Amazon's proceeds from the purchases you make.