LRADAC Treatment Programs
Your needs are unique, so our treatment programs are designed to meet you where you are. Together, we will develop a plan that best fits your needs. To help better serve you, please let us know in advance if you require accommodations. Select a category below to learn more.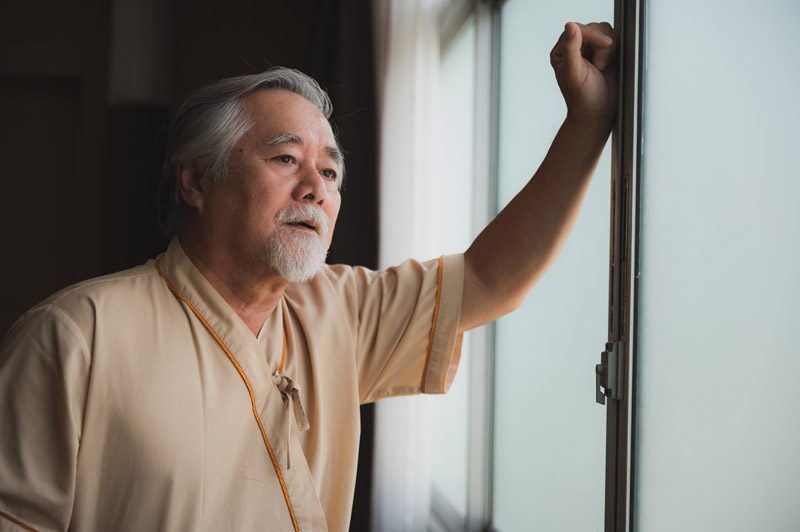 Adult Treatment
Both outpatient and inpatient options may be available to you and your family.  Gender-specific services are offered to meet the unique needs of women and men. Your treatment path will be tailored to fit your own needs.
Youth & Teens
Whether you are a teen or an adult concerned about a young person's substance use, we can help.  Our outpatient Compass program is designed to help youth and teens overcome substance use and to engage in productive activities for a healthy future.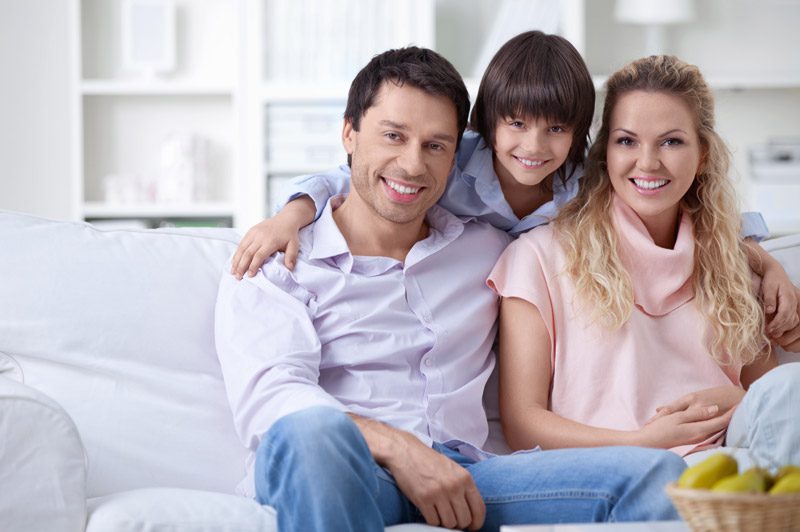 Family Services
Family participation in the treatment process greatly increases the chance for recovery success for the individual and the family.  Receive support and learn the skills needed to take care of yourself and help your loved one on their path to recovery.
Cost & Insurance
We're Here to Help – Don't wonder or worry. Just call. 
LRADAC charges fees for services and accepts most forms of insurance including Medicaid and Medicare. No one will be denied access to services due to inability to pay. If fees exceed your ability to pay, we will work with you individually to develop a payment plan so that financial restraints are not a barrier to your recovery. Individuals and families with a documented household income below 200% of the federal poverty level will receive services free of charge.
Have questions about costs or a bill you have received?  Give us a call at  (803) 726-9393.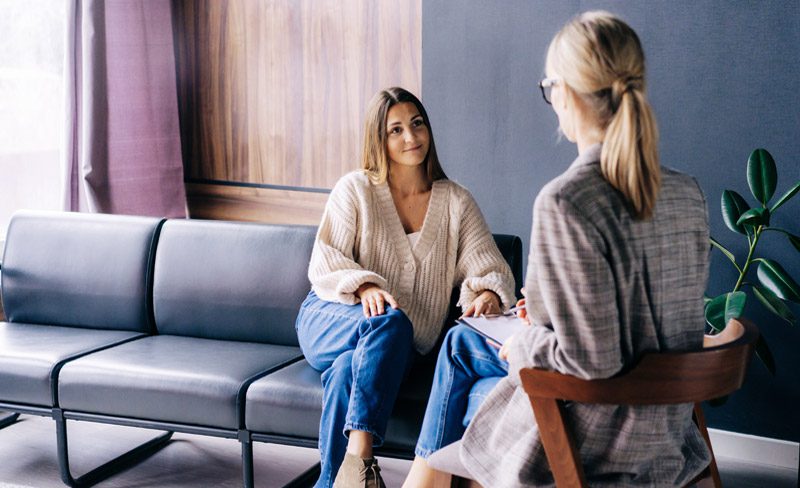 Confidentiality
Your health information is personal.  As an accredited treatment provider, we comply with state and federal regulations which require us to maintain the highest standards of confidentiality.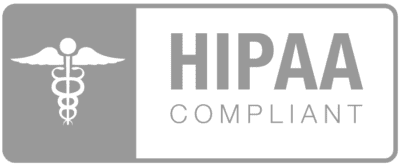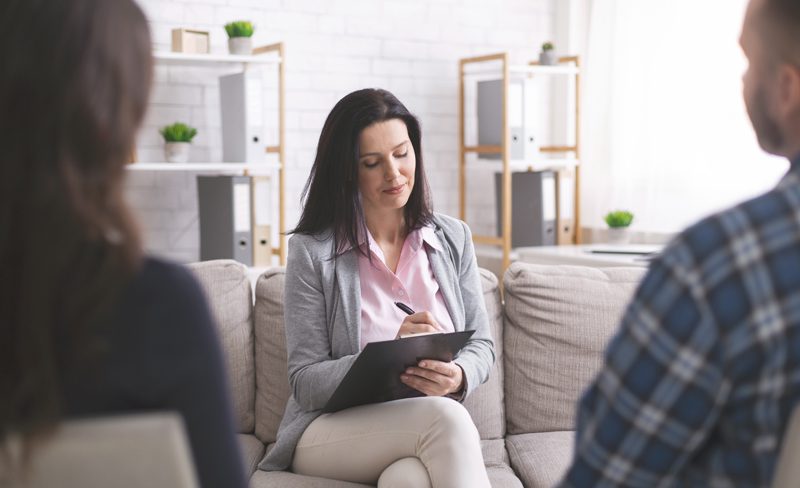 Patient Rights
Below is a Statement of Patient rights given to each client upon intake.