National Drug and Alcohol Facts Week (NDAFW)
This year, NDAFW took place from March 20th through the 26th. Drug and alcohol misuse is the cause of many accidents and illnesses and, sadly, is a leading cause of death worldwide. Take some time to educate your children, grandchildren, students, co-workers, and friends about the dangers of substance misuse, and provide them with facts from reputable sources.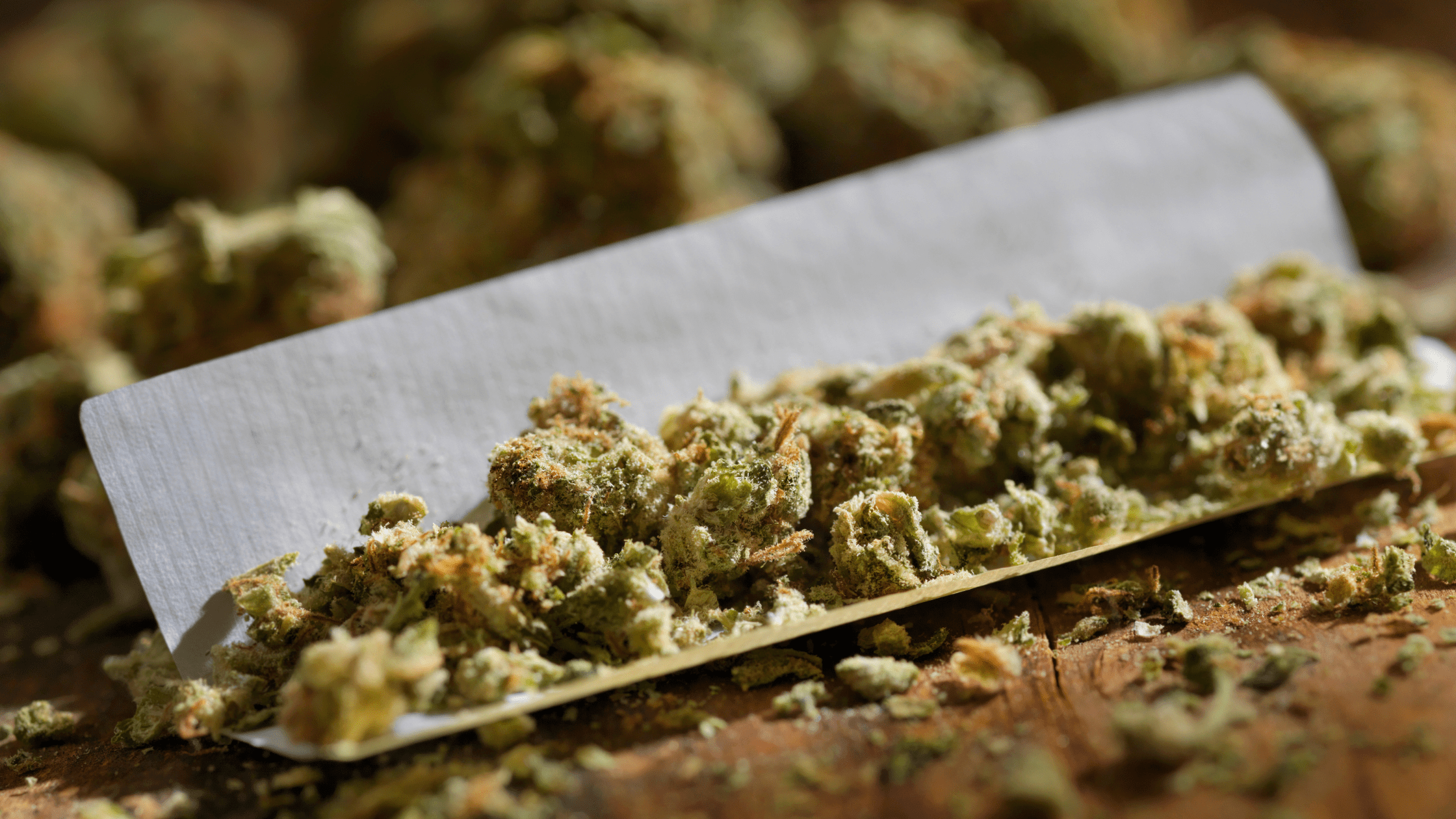 Marijuana
Almost 40% of high school students have tried marijuana (CDC.org). Approximately 1 in 10 adults who regularly use cannabis will develop cannabis use disorder. For those who use before age 18, 1 in 6 will become addicted (drug abuse statistics.org).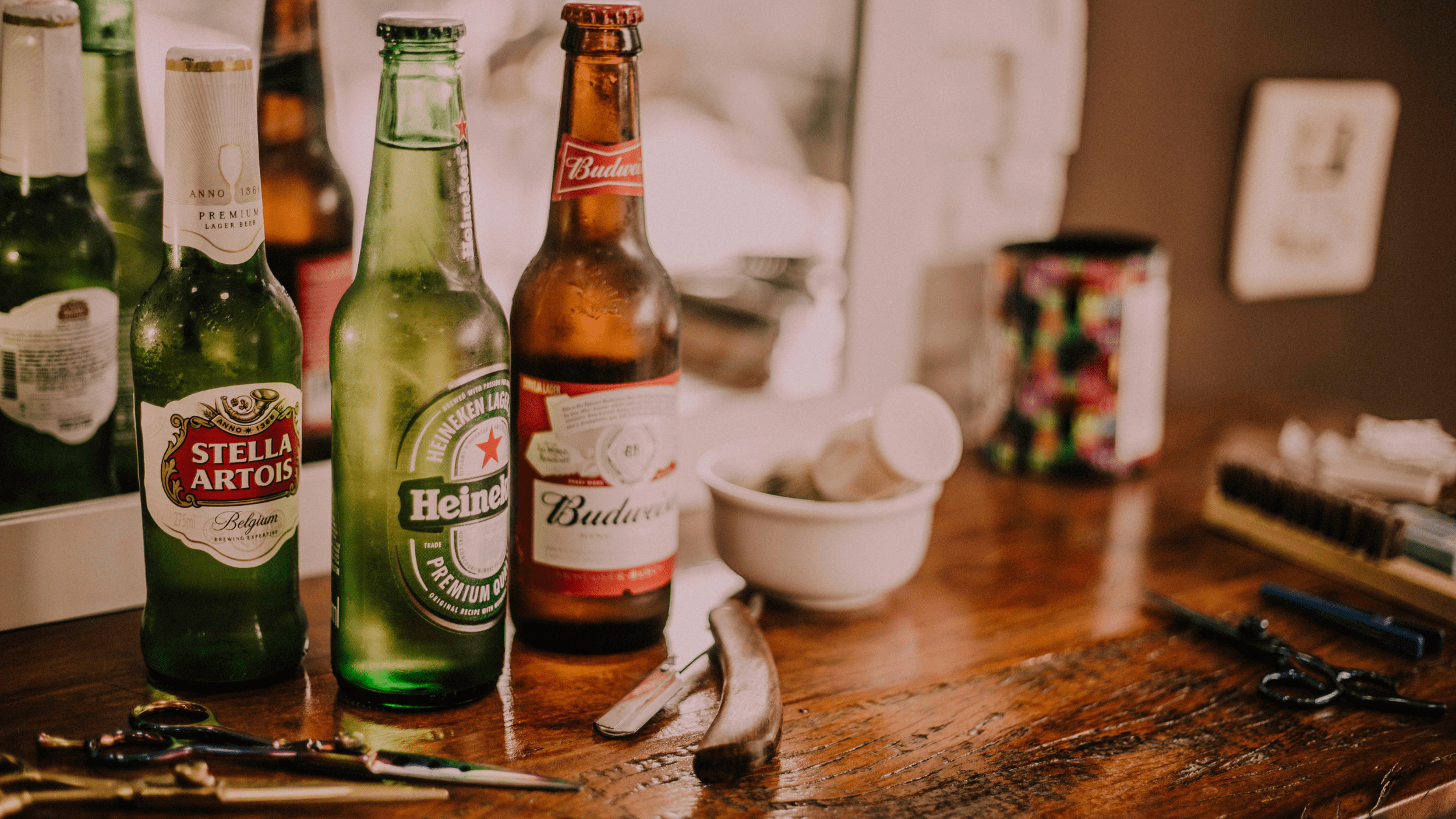 Alcohol
Over half of Americans reported increasing their alcohol consumption during COVID-19. In the first three weeks of March 2020, nationwide liquor store sales rose by 54%. Approximately 37% of Americans killed in alcohol-related car crashes annually are between the ages of 20 and 34 (drug abuse statistics.org).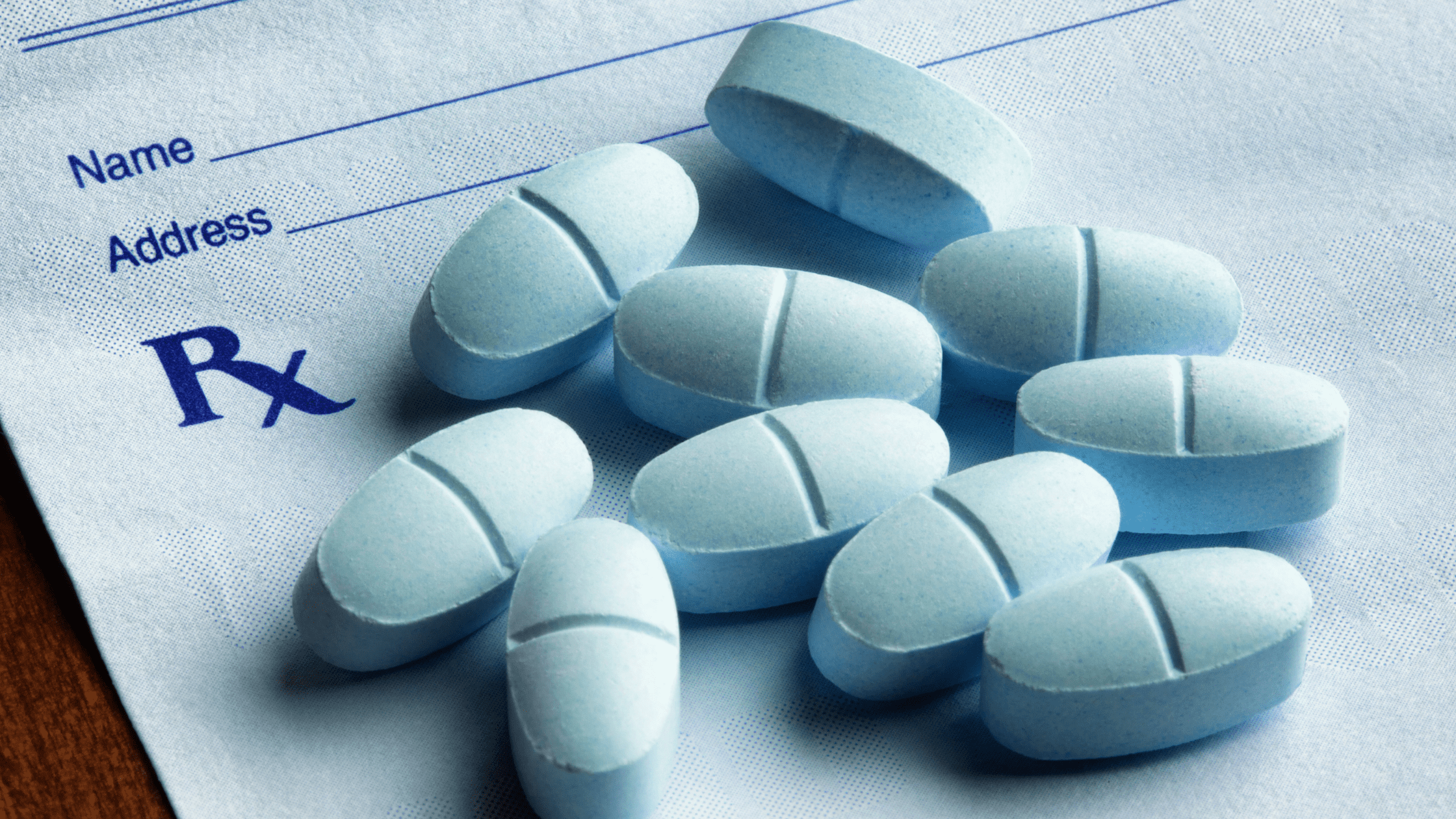 Opioids
Taking opioids for over 3 months increases the risk of addiction by 15 times! Most people experiencing acute pain rarely need more than 7 days of pain medication (drugabusestatistics.org). Dependence on opioids can begin in as little as three days (justplainkillers.com). There were 219 drug overdose deaths in Lexington and Richland counties in 2022. That's 219 people now dearly missed by their family and friends.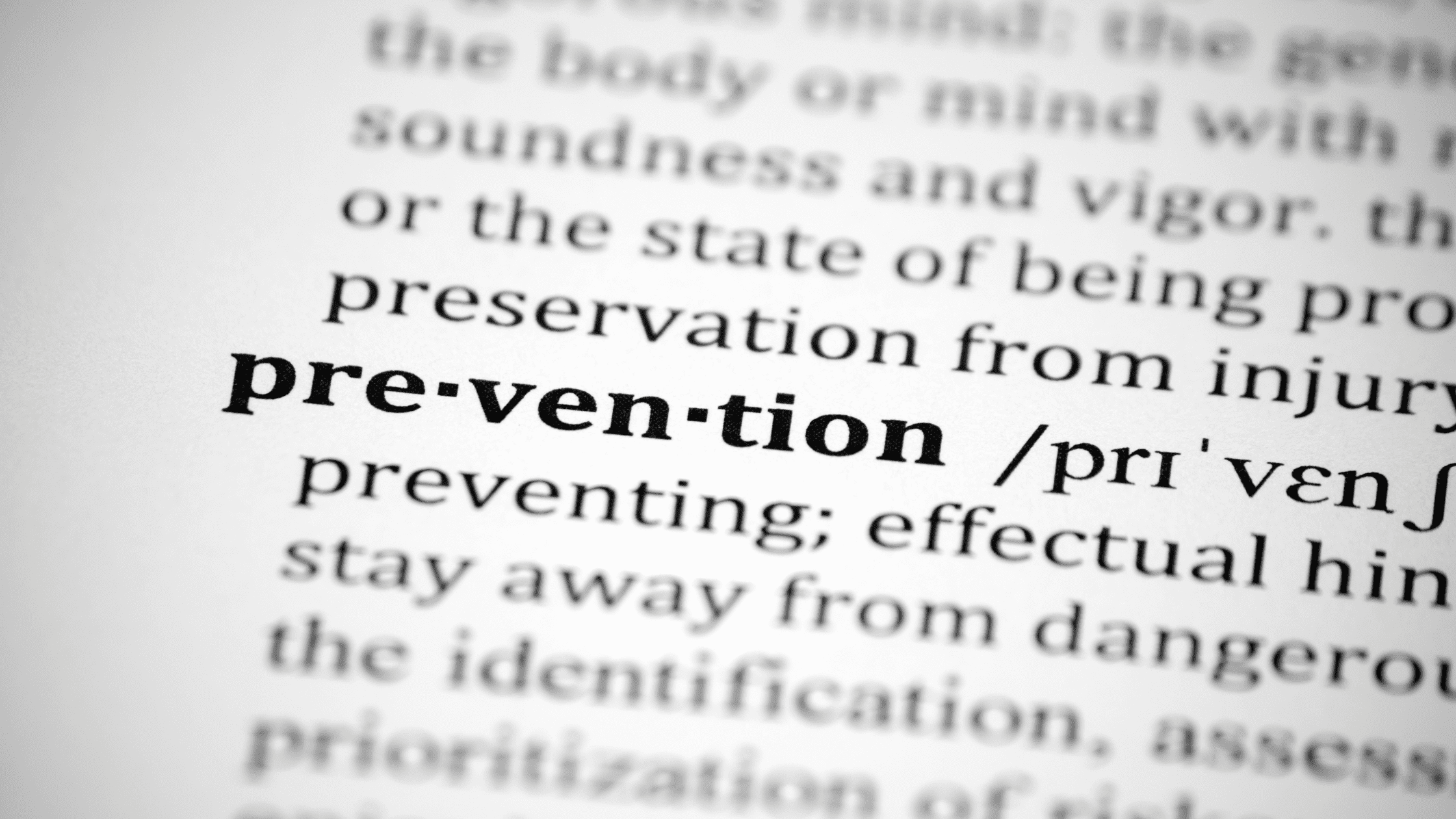 Prevention
The earlier a young person uses a drug for the first time, the more likely they are to develop a substance use disorder later in life. Addiction changes the brain, and in young people, it can alter brain development. Preventing substance use among youth decreases their risk for serious injury, death, addiction, disease, and many other related issues. 
Let's start doing more to raise awareness about drug and alcohol misuse, prevention resources, and treatment options. Sharing these crucial facts can make people rethink substance use, seek treatment if they need it, and ultimately will save lives.