How do I know if someone is using methamphetamine?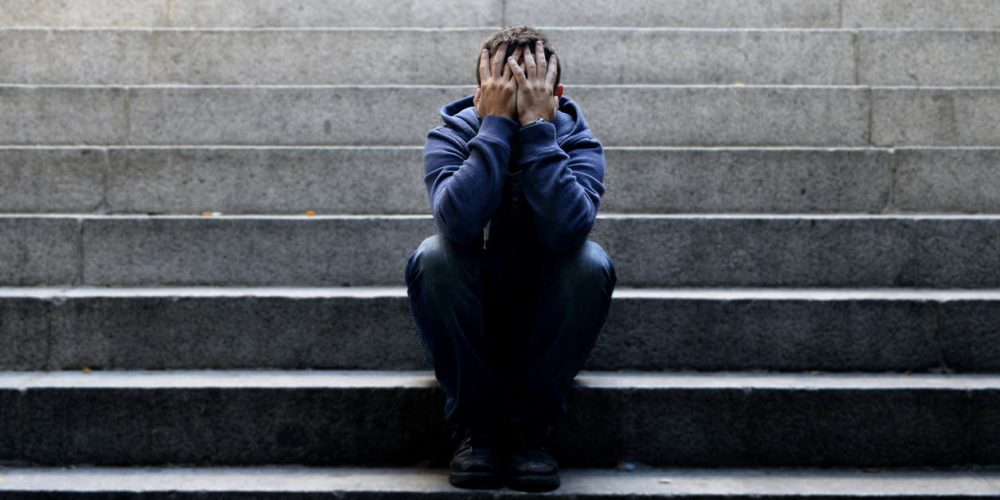 What is Methamphetamine / Meth?
Methamphetamine, or "Meth," is an illegal stimulant drug in the same class as cocaine and other street drugs. It is usually used as a white, bitter-tasting powder or pill, but can also be smoked or injected by needle. Methamphetamine is highly addictive. Some nicknames include – meth, crank, chalk or speed.
"Most people who use meth develop a strong desire for continued use because of euphoric feeling. People experience a rush of confidence, hyper activeness, energy and happiness."
SOURCE: Drug-Free World 
"Because the 'high' from the drug both starts and fades quickly, people often take repeated doses in a 'binge and crash' pattern."
Different drugs have different physical and emotional effects. Be aware of the common symptoms listed above if you are suspicious a loved one may be using meth. Here are some warning signs of methamphetamine abuse or methamphetamine addiction:
Physical Changes
Bloodshot eyes,
Dilated pupils,
Constant sniffing,
Itching,
Injection marks,
Changes in physical appearance – gaining or losing weight in a short period of time or visible sores on the body 
Behavioral Changes
Change in sleep patterns
Rapid mood swings
Isolation, withdrawal, and secrets
Drug paraphernalia
Visits from familiar or unfamiliar people at random times of the day or night for short periods of time (this may mean a buy/sell is occurring)
LRADAC provides a variety of inpatient and outpatient programs for individuals struggling with methamphetamine abuse.
If you are worried about a loved one who may be suffering from methamphetamine abuse, don't hesitate to call LRADAC at (803) 726-9300.