Columbia, SC
– LRADAC, the designated alcohol and drug abuse authority for Lexington and Richland Counties, announces that Shannon Boone has been hired as the agency's new Human Resources Director.
In her new role, Boone brings over 20 years of executive-level human resource recruitment and management experience to LRADAC. After graduating with a bachelor's degree in Business Administration from Washington & Jefferson College, Boone began her professional career in human resources as an executive compensation consultant with Buck Consultants.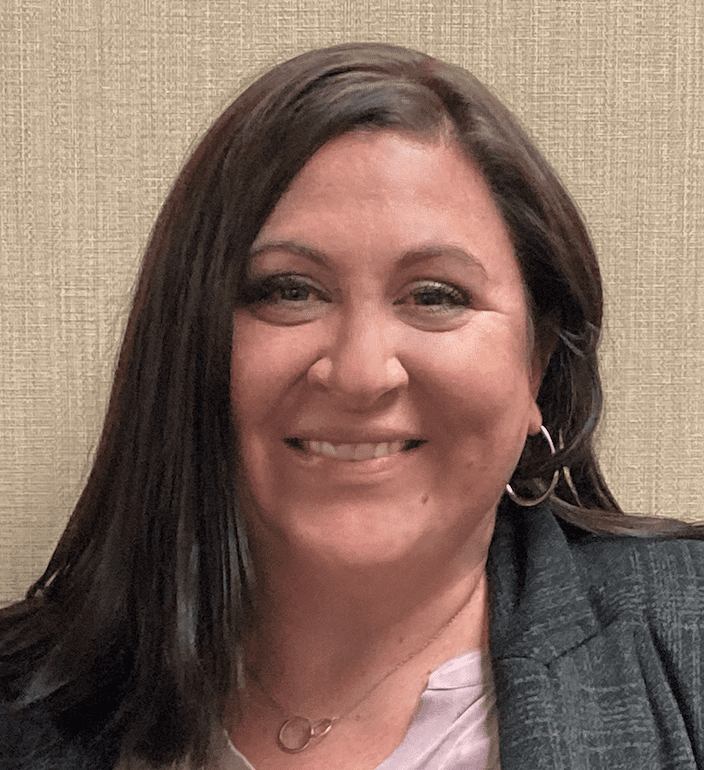 She then moved on to American multinational food company H.J. Heinz (now KraftHeinz), where she held multiple positions over her 9-year tenure, including Compensation, HR Business Partner, and Head of Talent Acquisition for North America. Most recently, Boone served as Manager of Talent Acquisition for BlueCross BlueShield of South Carolina, leading a team of over 30 recruiting and operations professionals.
"With Shannon's diverse experience in the corporate and healthcare fields, she will be an incredible asset to LRADAC as we build a dynamic and diverse workforce of prevention, clinical and medical professionals," said Gayle Aycock, President and CEO of LRADAC. "As our human resource needs continue to grow and expand, we look forward to Shannon's expertise in recruitment and finding passionate and dedicated professionals who believe in the power of recovery."
For more information about LRADAC and our open positions, visit www.lradac.org.