Recovery is POSSIBLE and Rock 4 Recovery celebrates the beauty of that reality.
At Rock 4 Recovery, we're all about celebrating life and the power of recovery from substance use disorders. Proceeds from this substance-free concert will help raise awareness about the importance of seeking help and support for those struggling. Additionally, the funds raised will help ensure that people in financial distress can access recovery services for themselves and their families.
So why wait? Purchase your tickets now and be part of the action. It's time to rock out, let your hair down, and help make a difference. We can't wait to see you there!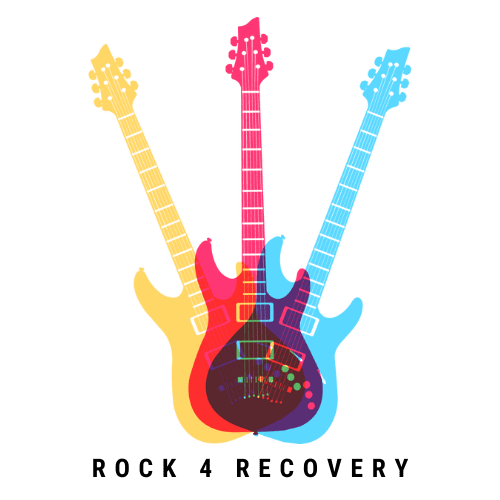 Support
Support a cause that is helping families heal and strengthening our own community. Together we can raise more than we could alone.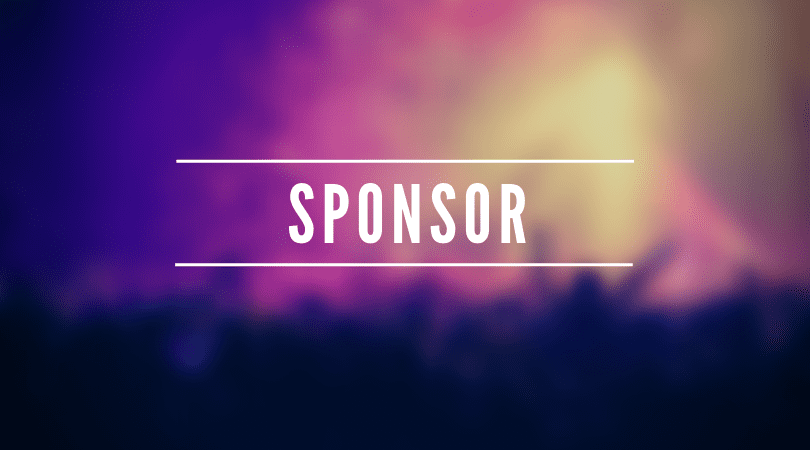 Sponsor
We are so grateful for our 2022 Rock 4 Recovery Sponsors. Interested in sponsoring in 2023? Check out our sponsorship opportunities.
THANK YOU TO OUR  SPONSORS