Recovery is POSSIBLE and Rock 4 Recovery celebrates the beauty of that reality.
September is National Recovery Month and the LRADAC Foundation is kicking down barriers to ensure ALL of our neighbors, friends and loved ones have access to treatment for alcohol and/or drug misuse. At LRADAC, NO ONE is turned away from services because of an inability to pay. Thankfully, because of charitable contributions from our benevolent donors, individuals and families without insurance and/or those facing financial hardships can apply for financial assistance that can help pay for assessments, treatment and other programs.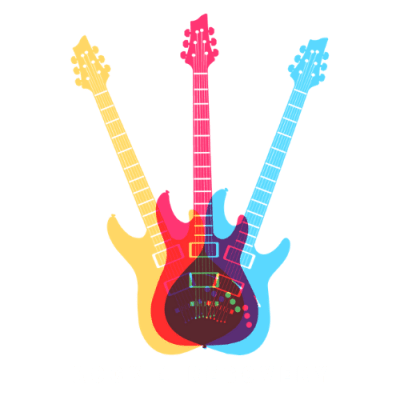 Support
Support a cause that is helping families heal and strengthening our own community. Together we can raise more than we could alone.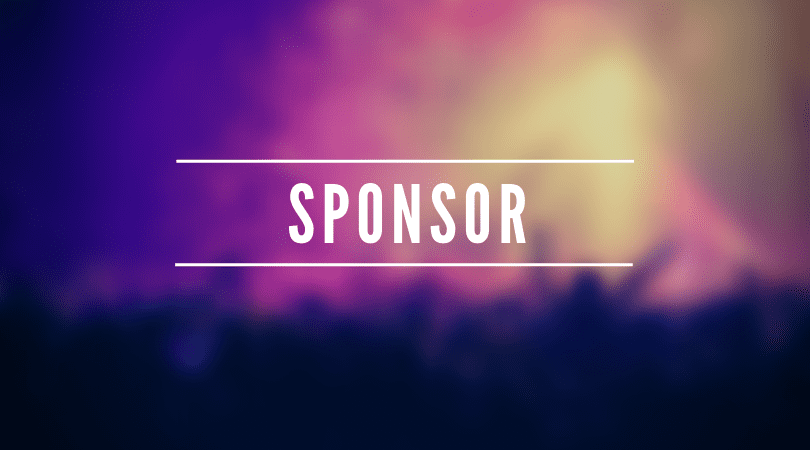 Sponsor
We are so grateful for our 2022 Rock 4 Recovery Sponsors. Interested in sponsoring in 2023? Check out our sponsorship opportunities.
THANK YOU TO OUR SPONSORS