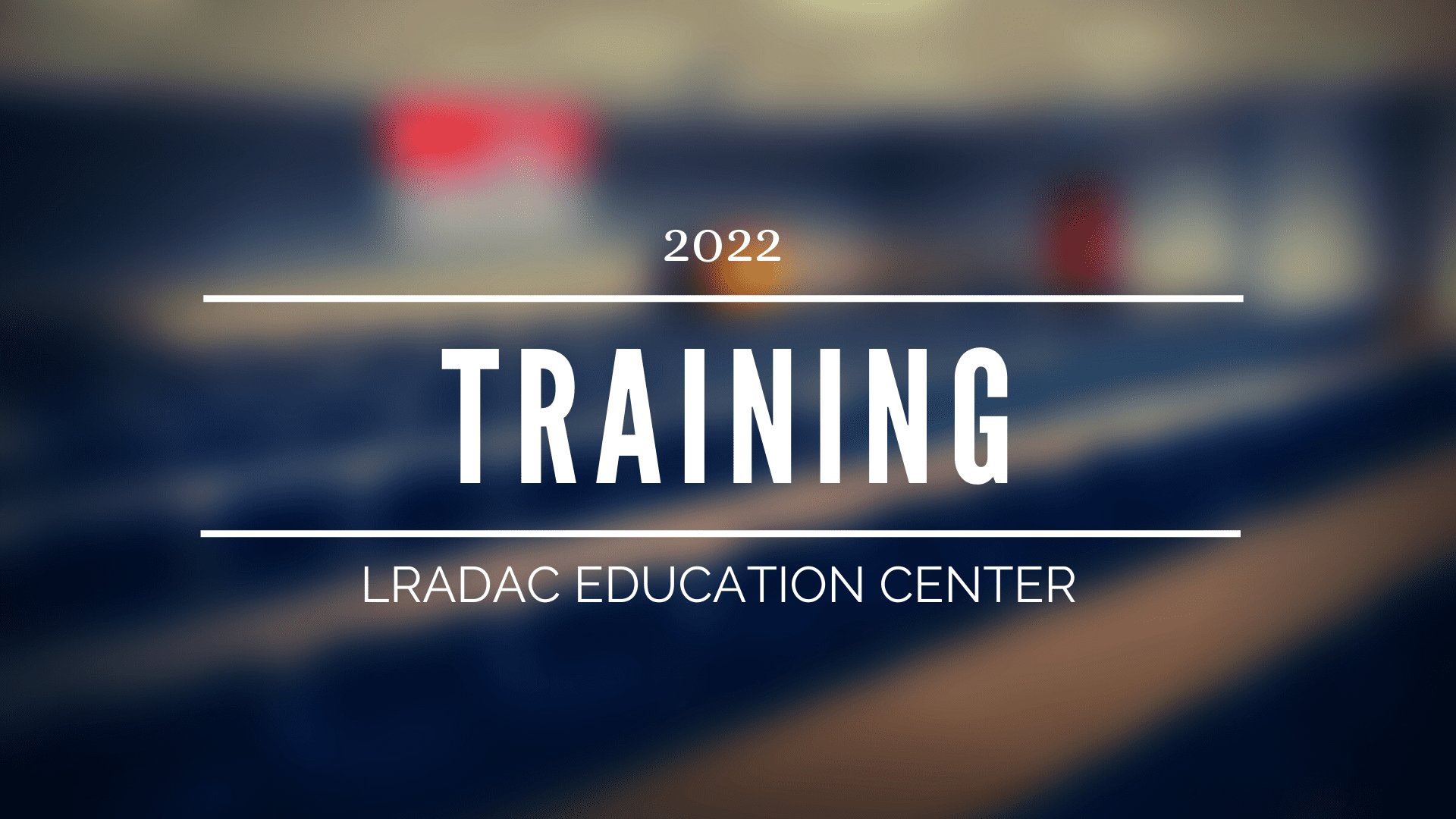 When: Friday, June 3rd, 2022
9 a.m. to 4:00 p.m. Registration begins at 8:30 a.m.
Registration Deadline: Friday, May 27th, 2022
Location
LRADAC Education Center
2711 Colonial Drive
Columbia, South Carolina
(803) 726-9301
LRADAC is a Tobacco-Free Campus.
Room temperature varies – please feel free to bring a jacket or sweater.
Cost: $60 Registration Fee. Lunch is on your own. Snacks are provided.
Student Rate: $25 (Please provide your student ID)
Credit: (6.0) continuing education hours to be awarded for certified addictions counselors, Social Work and LPCs. SCAPPA Hours will be applied for based on hour to hour agenda.
Facilitator: Jeremy Martin, LMSW, Vice President of Treatment & Intervention, LRADAC
Attending: Addictions Counselors, Rehabilitation Counselors, Social Workers, and Other Health Care or Treatment Providers, Prevention Specialists
Objectives
Participants will learn:
Expand one's knowledge and appreciation for diversity and inclusion
Develop an understanding of how microaggression, inequality, and social power affect our lives
Develop an understanding of how one's internal beliefs affect their perceptions of others
How to prepare for working with diverse populations